Basic Design Brakes
Basic Design Brakes that are available in a wide range of sizes
Assembled around the basic components of an electric clutch-brake, magnet and armature configuration, custom design products come in a tremendous range of sizes, torque ratings and options. The variations available are considerable so if you are unsure call us on 01462 813703 and we will be happy to assist you. Or "click here" to email us.
Custom Design with off the shelf components
For maximum mounting versatility and design flexibility Custom Design products may be fitted into the most demanding and space restrictive applications. They require additional engineering and assembly capability, but their lower initial cost and wider range of sizes makes them an ideal consideration for many applications. Like all Warner Electric packaged clutches and brakes, they never need adjustment, and they are built to the same standards of quality and performance. At DJ Automation we pride ourselves on holding considerable stocks of the most commonly used parts.
Variations
From 2Nm to 950Nm
6v, 24v, and 90v
Flange Mounted or Bearing Mounted
Normal Duty/ Pin Drive
Heavy Duty/Spline Drive
PB Series – Primary Brake
The PB series brakes consist of a magnet, armature and mounting hub in a very simple and compact design.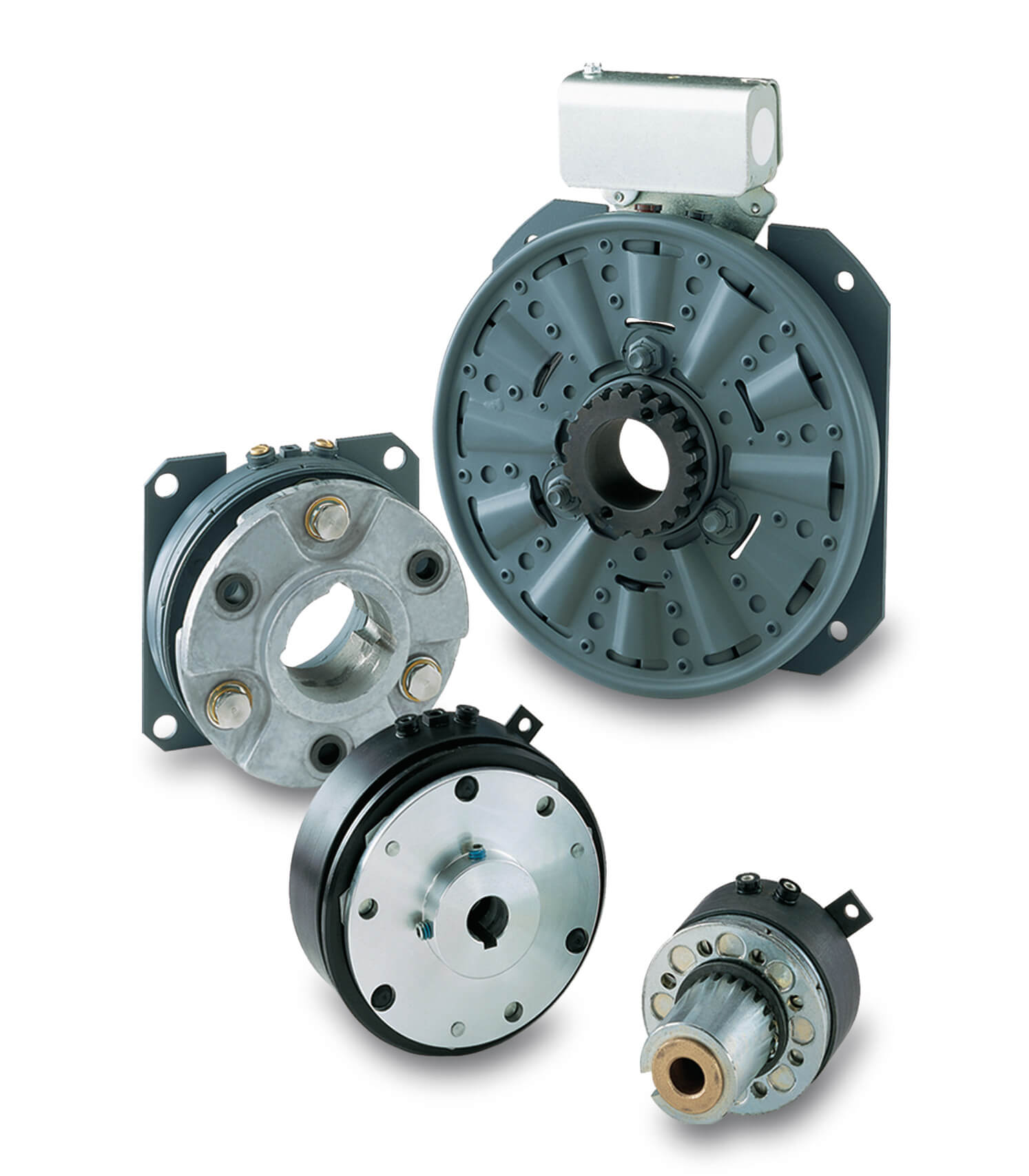 Contact Us
For more information about our wrap springs, electromagnetic clutch brakes, tension controls or linear actuators, please contact our friendly team on:
+44 1462 813703
or
enquiries@djautomation.net
REQUEST A CALLBACK:
Your information will only be used to contact you about this enquiry, it will not be passed on to any third parties and will be stored in line with GDPR. You will not be added to an email marketing list.