ERD – Electromagnetic electrically released brake
The electrically released, dynamic, spring-set brakes (ERD) offer a high-performance, cost effective solution for power-off load holding applications. Ideal for use when you need to keep a load in place following a power or motor failure they range from 5Nm to 300Nm.
Electrically operated single disc brakes
Spring activated
24v, 103.5v, 207v
5Nm to 3200Nm
Multiple options available to build to your specification
Variations
Var 00 – non- adjustable
Var 02 – adjustable torque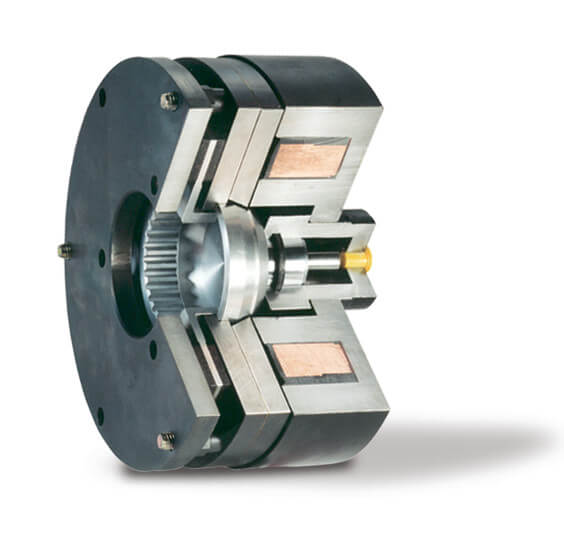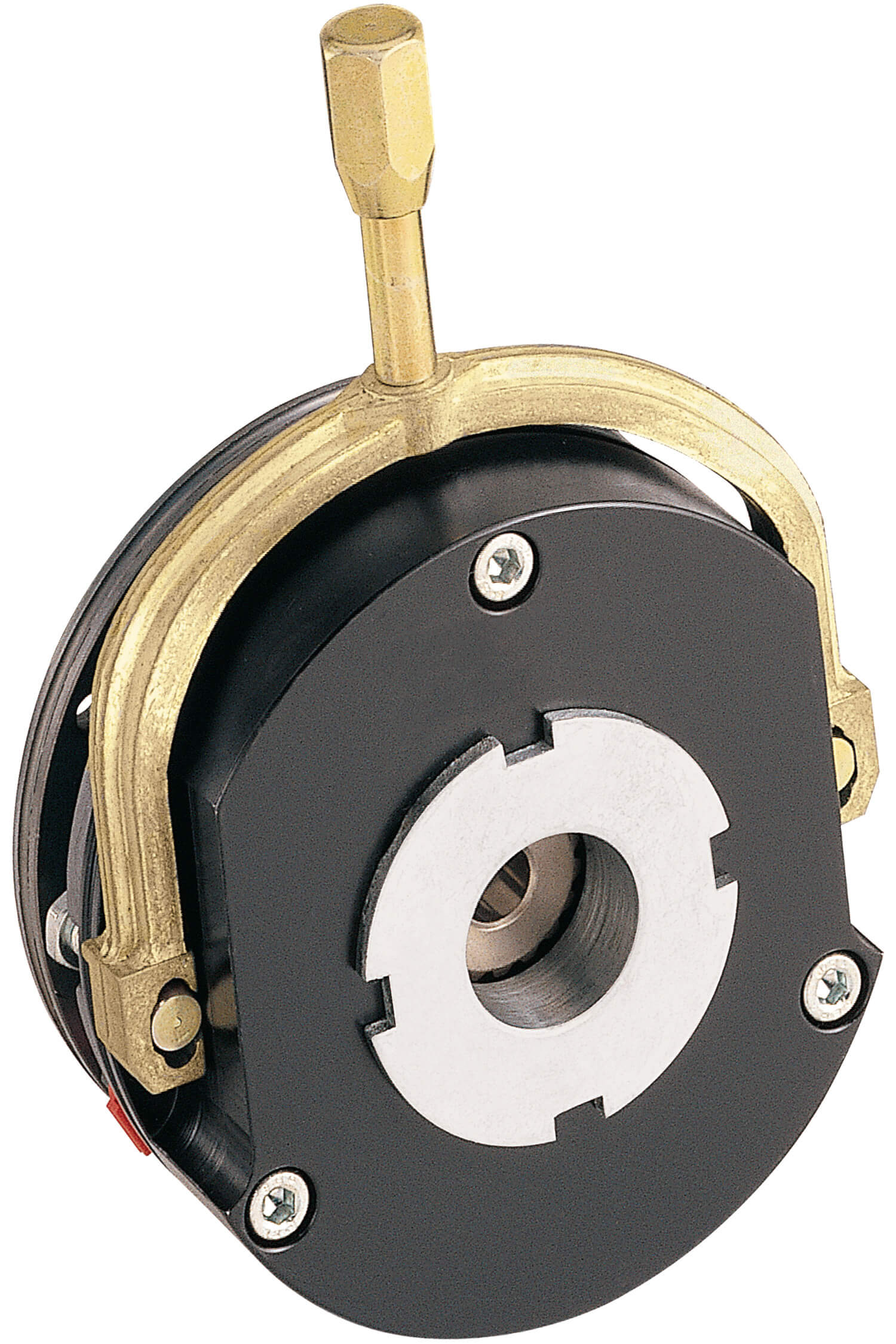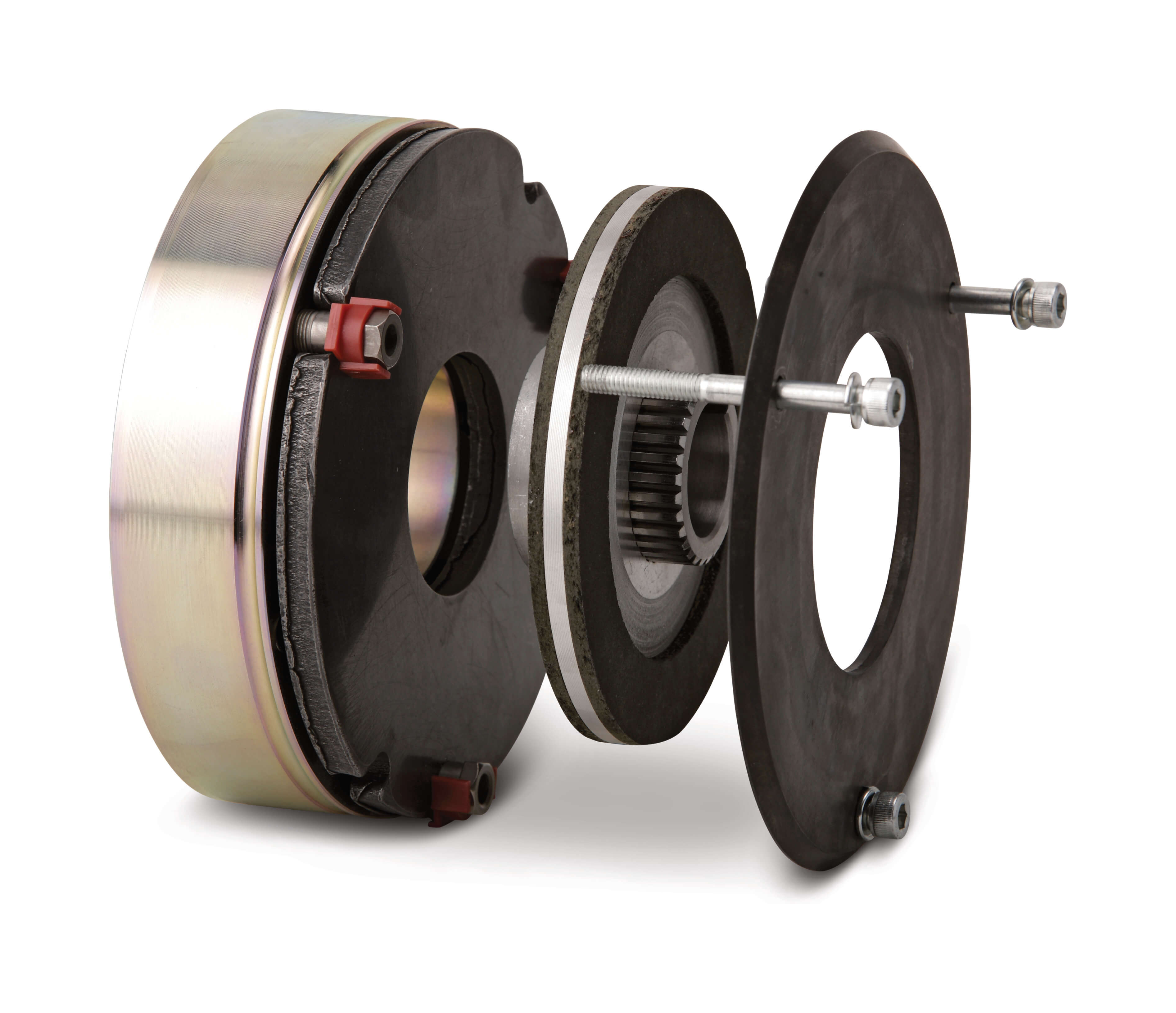 Contact Us
For more information about our wrap springs, electromagnetic clutch brakes, tension controls or linear actuators, please contact our friendly team on:
+44 1462 813703
or
enquiries@djautomation.net
REQUEST A CALLBACK:
Your information will only be used to contact you about this enquiry, it will not be passed on to any third parties and will be stored in line with GDPR. You will not be added to an email marketing list.