EC Series
Basic Design Clutches and Clutch Couplings that are available in a wide range of sizes
A packaged clutch with all of the benefits and features of an electric clutch but conveniently preassembled. Available in a wide range of sizes these units offer cost effectiveness and convenience. Ideal for those applications that require long life and no maintenance or "fit and forget"!
Torque from 22Nm to 631Nm
Available in metric and imperial
6v, 24v and 90v
Armature designed to maximise cooling of friction surfaces
Automatically adjusts to wear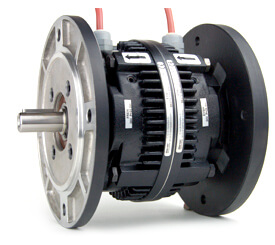 Contact Us
For more information about our wrap springs, electromagnetic clutch brakes, tension controls or linear actuators, please contact our friendly team on:
+44 1462 813703
or
enquiries@djautomation.net
REQUEST A CALLBACK:
Your information will only be used to contact you about this enquiry, it will not be passed on to any third parties and will be stored in line with GDPR. You will not be added to an email marketing list.