Power Supply
From a very basic plug-in power supply with no torque control, to a solid state over-excitation unit, there is a recommended control solution for all our clutches and brakes. Contact us for more information.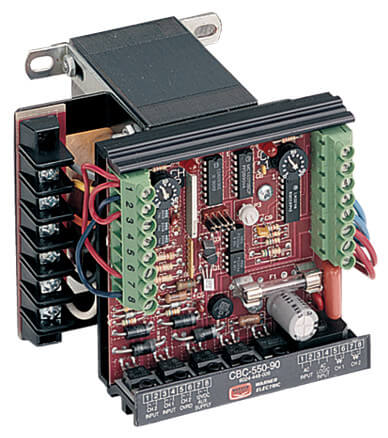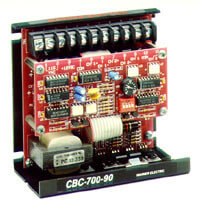 Contact Us
For more information about our wrap springs, electromagnetic clutch brakes, tension controls or linear actuators, please contact our friendly team on:
+44 1462 813703
or
enquiries@djautomation.net
REQUEST A CALLBACK:
Your information will only be used to contact you about this enquiry, it will not be passed on to any third parties and will be stored in line with GDPR. You will not be added to an email marketing list.